November 25, 2019
A farmer's journey to save his family from hunger
Before the second civil war erupted in Liberia, Roland had a thriving farm. But over years of conflict, he lost everything. Today, Roland is charting a pathway to a better life for his family.

By Sarah Allen
Before the Second Liberian Civil War erupted, Roland and his family lived happily in Upper Buchanan, Liberia. A proud owner of more than two acres of land, Roland had a thriving chicken farm and variety of crops that helped feed his family and generate an income to support his wife and children.
But then war broke out. Soldiers raided his farm. They stole his chickens – his livelihood. Eventually, he was forced to abandon the farm and flee to town for his family's safety.
After the war, Roland struggled to earn a living in town. He moved back to his land in Upper Buchanan with his wife, where he could farm. So that his children could stay in school, he made the difficult decision to leave them in the care of extended family.
Read more: Discover other stories from BRAC farmers in Liberia.
Leaving his family was hard, but without his farm, he could not provide for them. He knew it was the right thing to do. But when his family's safety was again jeopardized, Roland knew he had to return to town — even if it meant sacrificing his farm and his livelihood.
In town, he did not have a job and struggled to earn a living. When a neighbor told Roland about BRAC earlier this year, he decided to attend a three-day training on chicken-rearing.
"I love raising chickens and wanted to start again," Roland told us.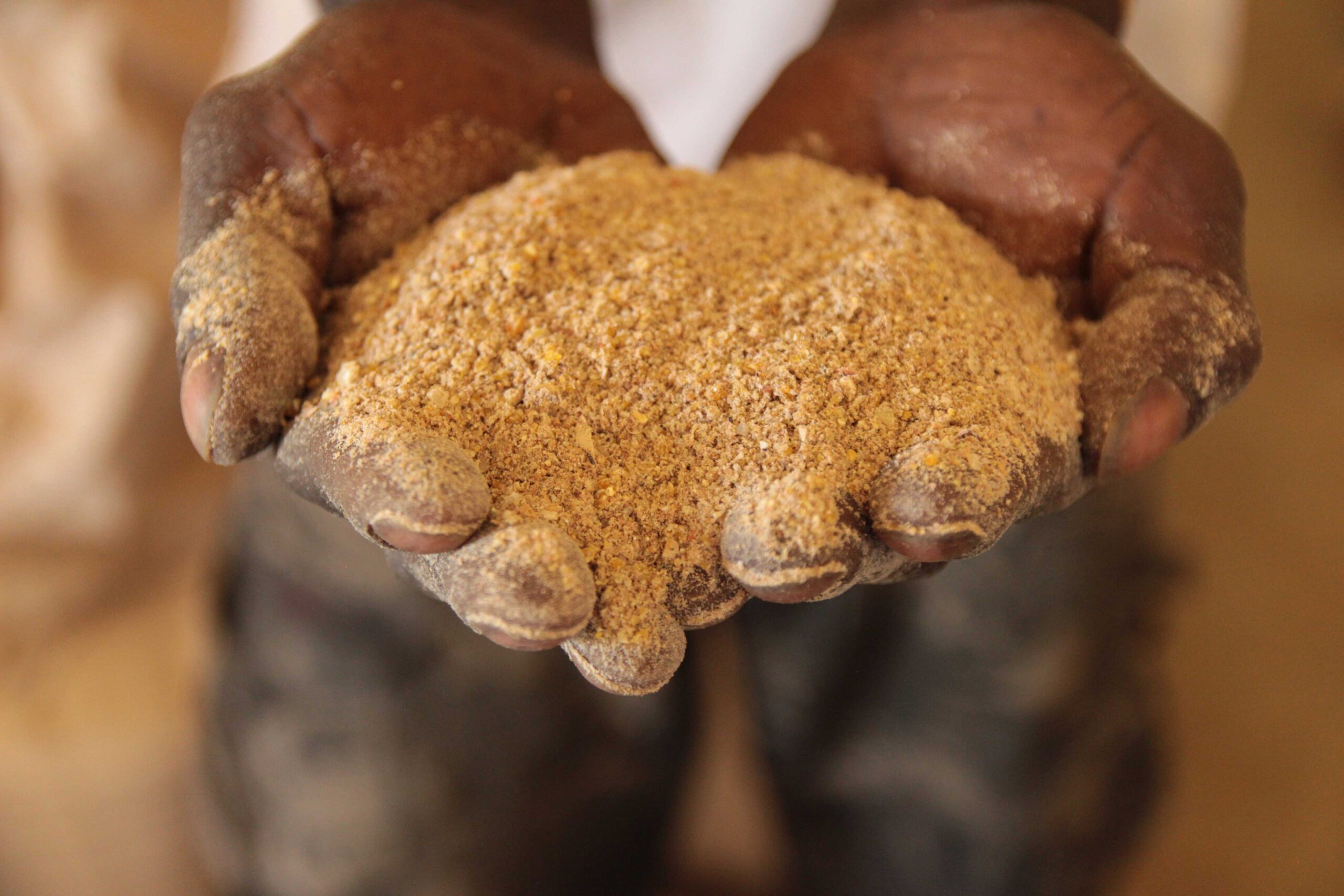 Roland's family is one of 15,000 in Liberia that BRAC equips with the training and resources to improve their food security and boost their incomes. The program supports local farmers through training in innovative farming techniques like climate-smart agriculture, connecting farmers with quality farming inputs, and educating families and communities on nutrition and home gardening.
Read more: Learn about BRAC's agriculture programs.
Although BRAC has equipped Roland and many others with tools and skills needed to farm, there are many challenges. Roland told us that the most difficult challenge is feeding his growing chickens. Local chicken feed is expensive, and the chickens eat it quickly. Through his training, Roland learned to make his own chicken feed by mixing ingredients like ground nuts and ground fish bones.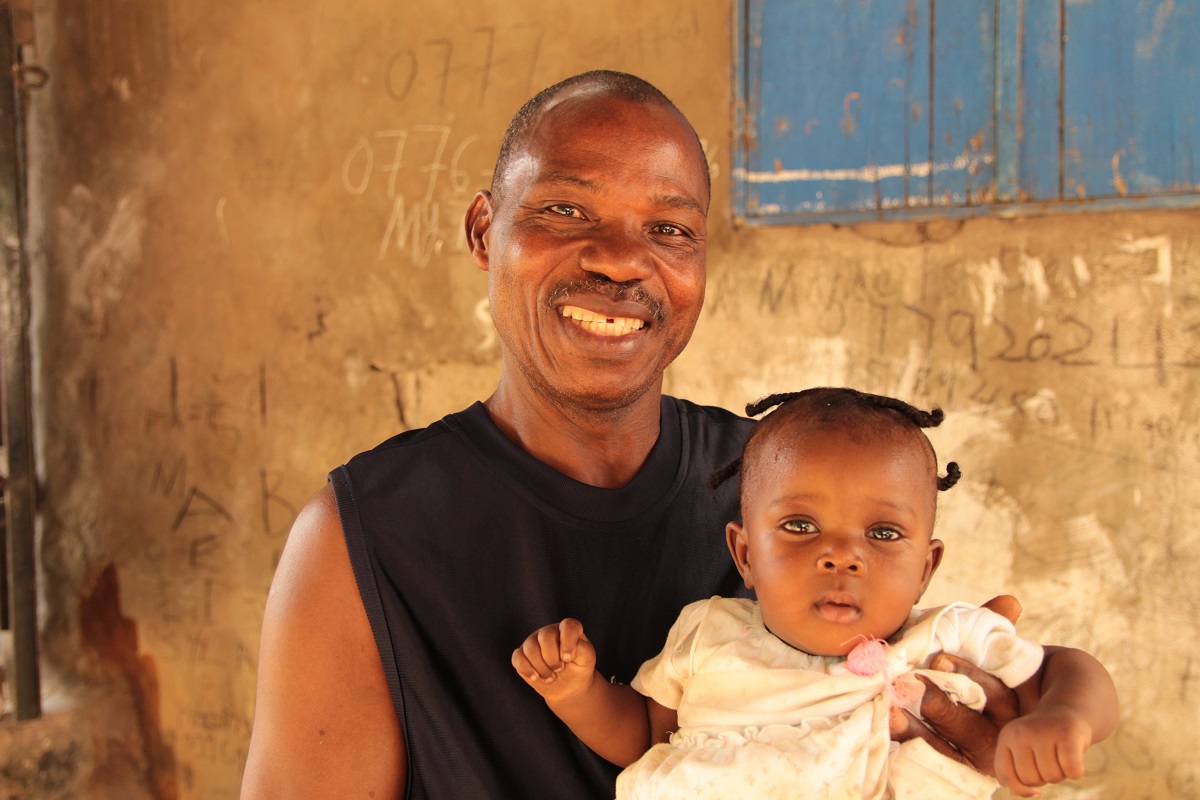 Roland's goal is to invest in his business selling roosters and eggs and expand his farm, but his number one priority is to save money so that his children can continue their education. He knows education is a pathway to a better life for his children and baby granddaughter.
"I want them to have everything they dream. With an education, life would not be hard for them."
Roland told us that he still dreams of his old farm. One day, he hopes to move back to the countryside, where there is more space to expand his chicken farm and room to grow vegetables and crops as he once did. Equipped with new skills and tools, he is already making progress towards achieving that dream.
Sarah Allen is Communications Officer at BRAC USA.